High gain, sub-6GHz and millimeter point-to-point solutions
Beginning with our work with DARPA decades ago, we are pioneers and leaders in array technology. We use our proprietary wideband elements and metamaterials to deliver high gain arrays for sub-6 GHz and millimeter wave applications (e.g., X, Ku, Ka). Our solutions are a fraction of the size of traditional arrays, reduce side lobe formation, and support electronic phasing / beamsteering.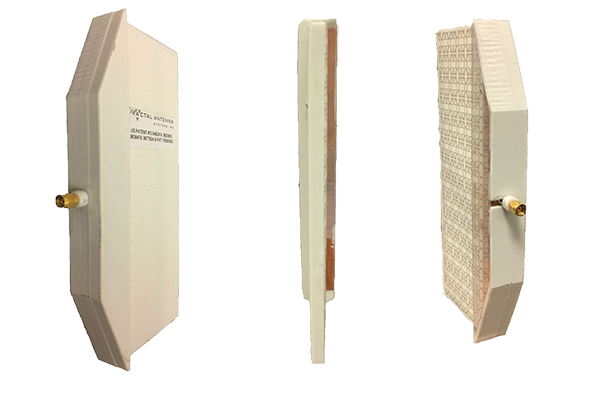 Fractal donor half the size of equivalent Yagis
We have developed a directional blade-shaped antenna for donor applications anywhere in the sub-6 spectrum. Our solution is around half the size of equivalent Yagis, wideband in nature, and has the design flexibilty to allow us to reduce the profile (and thus wind loading) significantly.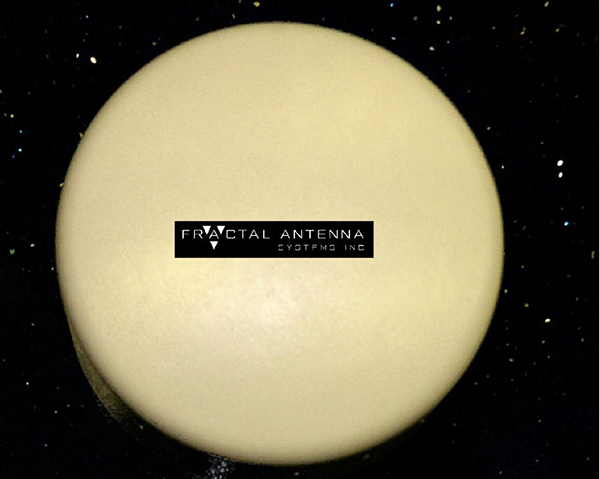 Fractal redefines point-to-point with the FDY

Using our proprietary fractal antenna & metamaterial technologies we've changed the world of point-to-point and donor antennas. Our FDY is wideband, low profile, and high gain all at once. It's reduced form factor and profile help to minimize wind loading for donor applications.