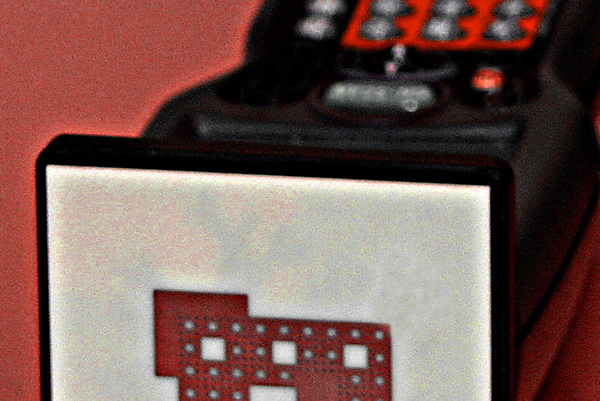 RFID antenna for handheld or fixed RFID readers
The Readtenna™ 900 antenna is a circularly polarized state-of-the-art fractal antenna for UHF (902-928 MHz) RFID readers. This innovative antenna is compact, thin, and can be directly incorporated into handheld or fixed readers. With outstanding efficiency, bandwidth, and pattern, the low-cost antenna can be impedance and frequency matched to customer requirements.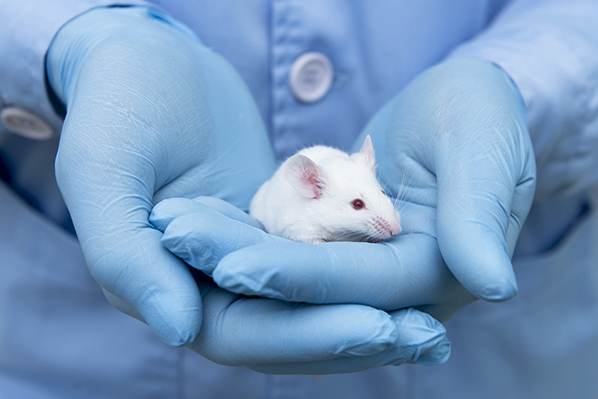 Embedded RFID for wireless biometric communications
We outdid ourselves on this one. We enabled the wireless communication of lab mouse biometrics usng an implanted chip, without impacting the topical location of the implanted chip. Using a tiny RFID chip and the radiative properties of the mouse's tail itself, we were able to deliver the performance required and solve the connectivity problem without harming the mouse.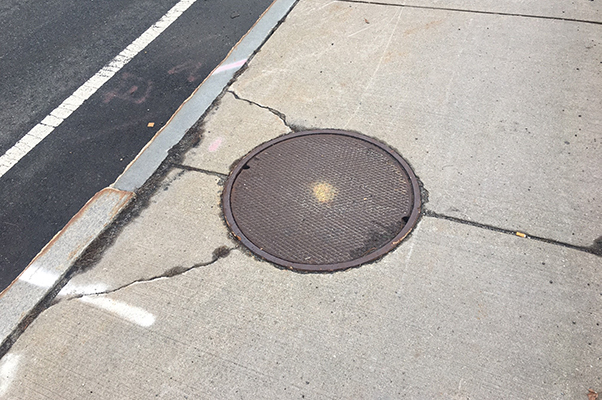 Tank monitoring through Fractal's "pit lid" RFID solution
We developed an RFID antenna for "pit lids" covering underground tanks. We were able to reduce the effects of proximal metal and deliver the
required performance to enable effective monitoring of underground tank integrity. Rugged, high-performing, and built for need - our antennas are trusted with some of the most challenging and important applications.