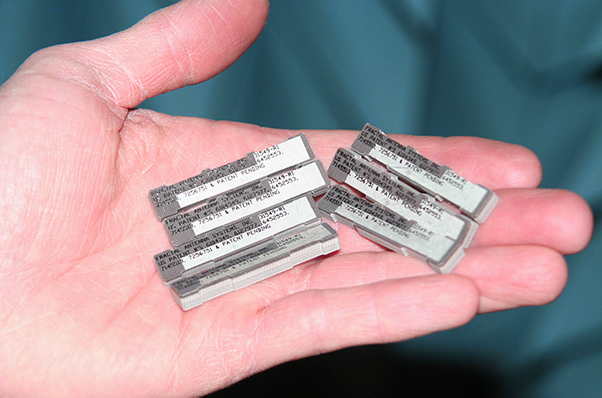 Fractal solutions enabling the future of Medtech and IoT
We design antennas to perform where no others can. We custom developed a chip antenna for use in medtech devices, capable of functioning to specs while positioned inside a metal cavity. This antenna has been deployed in thousands of wireless medtech devices, and is just one example of how we can solve your toughest RF problems.
M2M antenna for remote access of motors
We worked with a major OEM to develop an M2M antenna for remote access control of motors through wifi communication. Fractal's technology provided the required bandwidth, gain, formfactor, and reliability to enable mission critical communications to high precision rotating equipment. Through our commercial and government work, we have supplied antenna solutions to some of the most demanding and mission critical applications.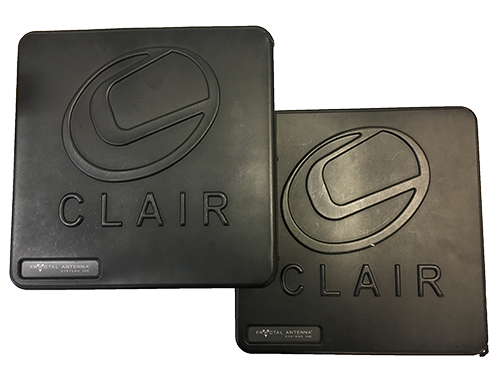 High performance audio control system antenna
Next time you are at a concert, look on stage. You will likely see a Fractal antenna powering the wireless audio controls. Sleek, reliable, and high performance - we have supplied these antennas for almost a decade with great satisfaction from our customers. Our antennas weather the stresses of life on the road, and maintain high performance in the complex RF environment inherent to large, dense event spaces.