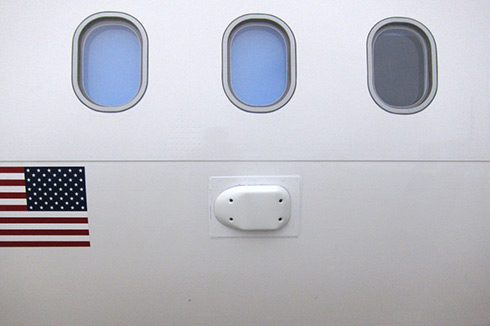 FAA certified external commercial aviation antenna
We developed and have deployed thousands of antennas for external mounting on commercial aircraft. These MIMO antennas are FAA certified, aerodynamically optimized, and deliver leading performance for the size.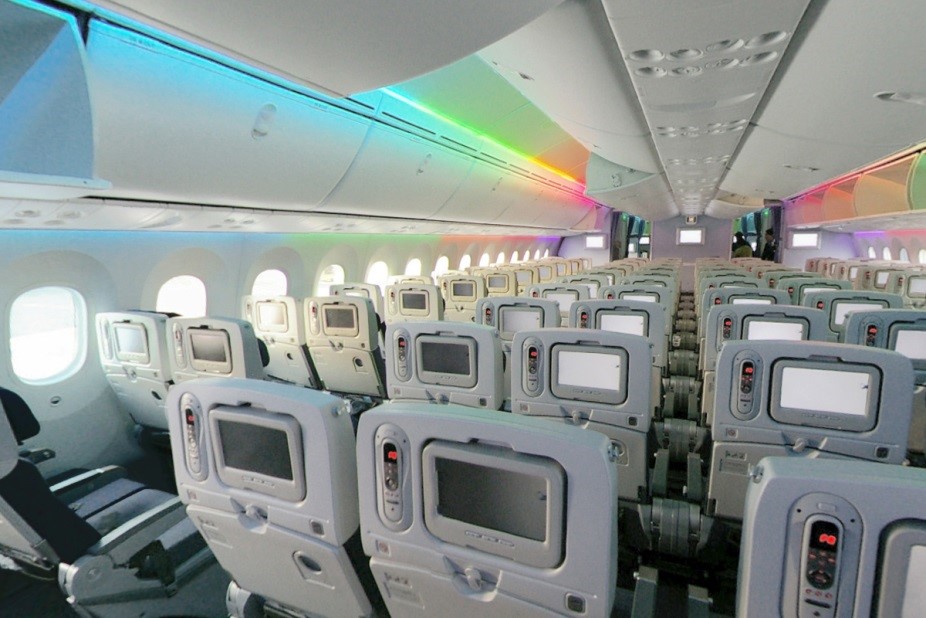 Internal FAA certified commercial aircraft antenna
We have shipped and deployed thousands of antennas for use inside commercial aircraft. For example,
our antennas enable critical internal M2M communications for a component of the Dreamliner's internal safety system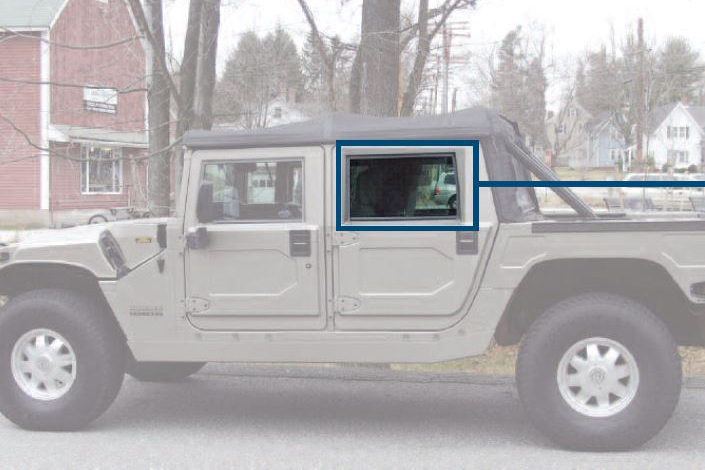 Transparent window antenna for wideband comms
We worked with a major auto manufacturer to develop a transparent antenna conformal to car windows.
The transparent antenna acheived exceptional bandwidth with coverage across key sub 6GHz bands.