Fractal's antenna designed into smart watch
We worked with a major OEM to design an LTE antenna for use in a compact smart watch. Our proprietary design enabled wideband performance in a compact design, while also reducing the impact of component crowding and nearby metals. Our wideband technology is perfect for any LTE or 5G device application and we have the experience to design it in to your device and meet your requirements.
Wideband Fractal antenna for LTE wireless streaming camera
We designed a wideband LTE antenna for use inside a live streaming video camera device. Our solution delivered full spectrum LTE coverage with a single antenna, while maintaining the a compact form factor required to fit in the small camera device.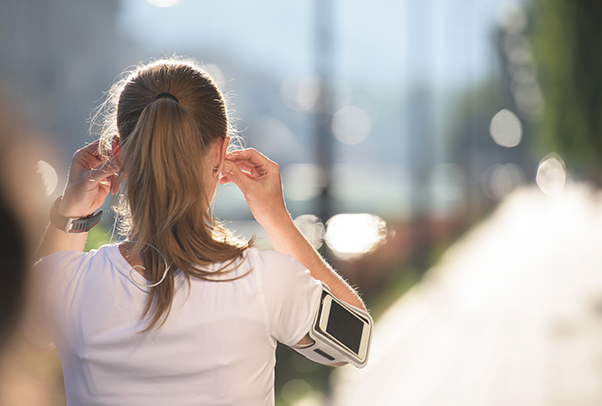 Compact antenna embedded in wireless headphones
Fractal designed the bluetooth antennas for a major OEM's wireless headphones. The compact fractal solution provided the OEM maximum flexibility in their design, while maintaining the performance they required.