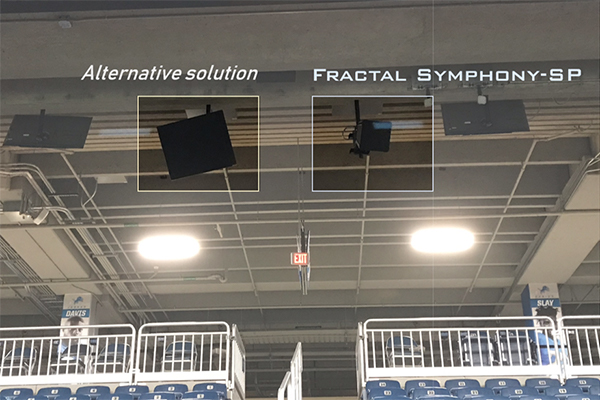 The Symphony-SP solves the stadium 5G problem
The Symphony-SP is the directional DAS antenna for 5G in stadiums, venues, and other high capacity areas.
It delivers continuous, market-leading wideband coverage from 600MHz-6GHz in an amazingly compact form-factor, and
has been battle tested in a live stadium environment.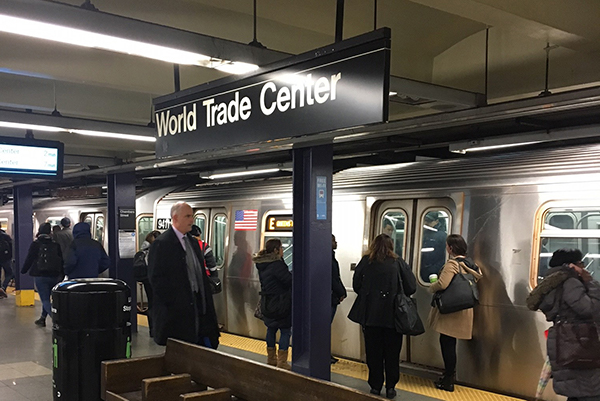 UACM delivers mission critical voice to NYC's finest
The New York subway is one of the highest traffic public transit systems in the world. In such a demanding environment, MTA trusts Fractal's UACM
to provide mission critical public safety communications to New York's police and first responders.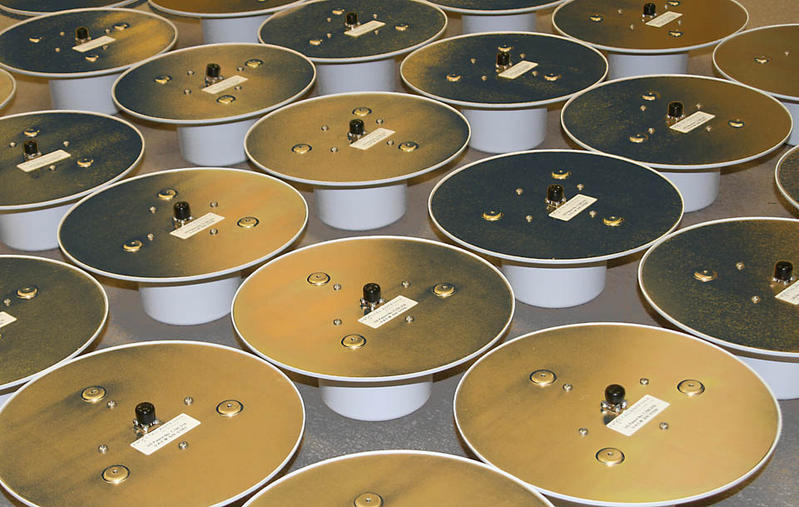 Fractal's DAS antennas enabling connectivity around the world
Our DAS antennas enable connectivity for some of the world's leading organizations, and have been
deployed in distributed antenna systems around the world - from across the pond at the BBC headquarters to Harvard's campus in our backyard.