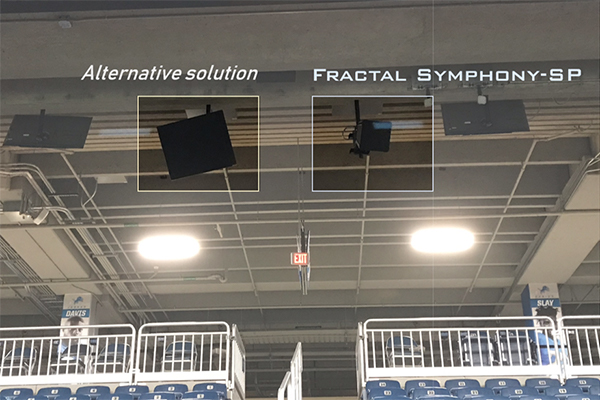 The Symphony-SP solves the stadium 5G problem
The Symphony-SP is the directional DAS antenna for 5G in stadiums, venues, and other high capacity areas.
It delivers continuous, market-leading wideband coverage from 600MHz-6GHz in an amazingly compact form-factor.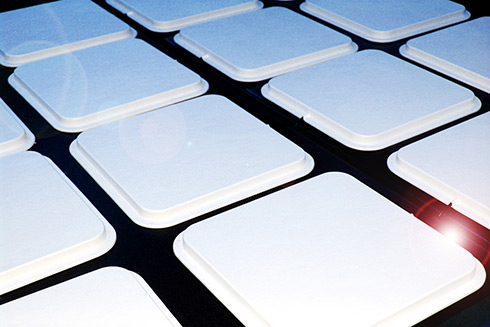 DAS antennas covering the sub 6GHz spectrum
Our DAS antennas deliver wideband coverage from VHF all the way to 6GHz. With continuous wideband coverage, our solutions can truly future-proof your system. All this delivered with market leading performance, in small, aesthetic form-factors.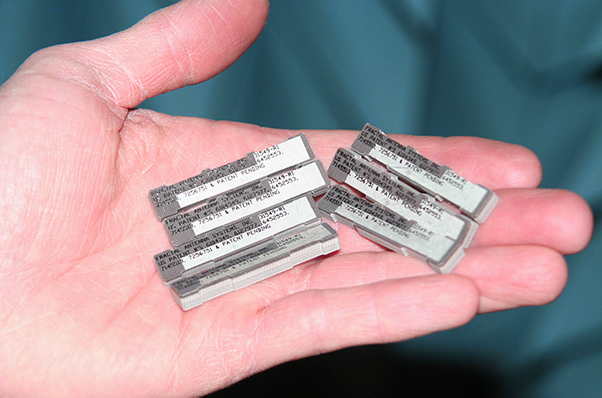 Fractal solutions enabling the future of Medtech and IoT
We design antennas to perform where no others can. We custom developed a chip antenna for use in MedTech devices, capable of functioning to specs while positioned inside a metal cavity. This antenna has been deployed in thousands of wireless MedTech devices, and is just one example of how we can solve your toughest RF problems.